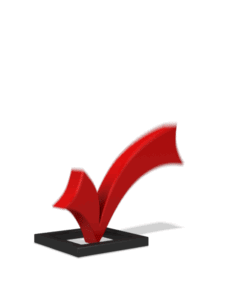 Click here to order time with Mike by the hour $300 per hour
List of skills or done-for-you services I can help you achieve success in completeing!

Build you WordPress sites and blogs (I do them for myself in under an hour)
Make those sites mobile compatible for Iphone, Android or Ipad
Create sales videos for your sites
iPad, iPhone app help like in http://MastetingMobileVideo.com
Setup an Wishlist membership site
Edit your video or audio for your websites
Teach more about WordPress
Teach Basics of Video Editing
Teach Basics of Audio Editing
Teach Screen Capture Video
Teach you iPad video apps
Teach you Podcasting and setup your blog iTunes ready
Produce a CD or DVD of your content for you
Teach you Autoresponse Plus, or 1Shopping Cart tricks and tips
Build your You Tube Channel
Record your teleseminar or webinar and produce for disc or online with music
Compose you an original music theme for your products, websites or videos
or about a 1000 other things I do for my business, and
I could do it for you, fast, saving you time and money.
Here's what you can learn one on one with me! Other options below as well!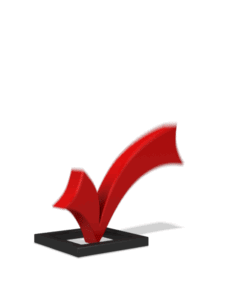 Click here to order time with Mike by the hour $300 per hour

How I use audio, video, webinars, microphones, cameras, screencatpure video software, WordPress, list building, social media, books, CDs, DVDs and membership sites  in my business so you can too.
One on one teaching with recordings for life of your sessions.

Learn how to quickly and easily get pages on the web without learning programming

We can setup your hosting accounts, blogs, software, and get you going fast together.

Learn how to use WordPress for blogging and web page content management work for your business

Setup and learn how to use Amazon S3 file storage for audio, video and software downloads – This is huge for the future of membership sites, online video and podcasting!

Learn more about Sony Audio Studio, Sony Movie Studio, & Camtasia – tools of internet audio video world I use everyday in my business

Learn about web audio skills such as web buttons, podcasting and audio info product creation

Learn about web video skills such as video blogs, video landing pages or video sales letters

Learn about how to admin Google Adwords to video landing page techniques that get customers

Learn how to get the most out of 1Shopping Cart product setup, autorepsonders and affiliate modules

Learn how to get domain names, setup hosting accounts and use CPANEL websites – no dependency on web masters.

Setting up mobile WordPress sites, blogs and mobile blogs

Learn what it takes to have online business you control without the need of anyone else! Have the skills to change and add what you want, when you want!
Here is how it works and what you get:
1. You subscribe by picking pre-pay for the Coaching By The Hour or get my coaching special.
First session I suggest a 2 hour reservation.
2. You schedule your sessions online by yourself in 1 or 2 hour appointments based on available EST times.
3. You email me what you want to cover in your session, your most burning needs and questions
4. I can set your computer to record your session as a video which makes it available as a MP$ file on your computer the minute we close our session! Up to you, I suggest we spend to time to make it work.
5. Repeat until complete
6. Partner with a colleague, business partner, office staff or family member as you can invite a 2nd person for same price to attend your sessions, or keep them private, your choice! Because of www.GoToMeeting.com, they can be anywhere in the world and not in your office.
Split the cost with your partner to make it deal for the both of you!
Don't take my word for it!
Watch the testimonials in the video below!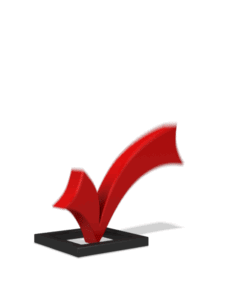 Click here to order time with Mike by the hour $300 per hour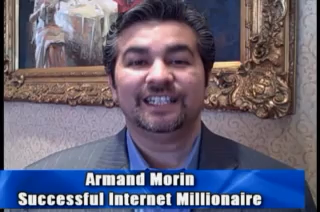 Here's your guarantee:
If after the 1st hour session, you don't think I know my stuff and I can't help you,
I will refund your money in full, no questions asked. I wouldn't make this offer if I didn't believe some of you need and want this help. I get so excited when I know someone I help gets going and succeeds with my help. My sincere wish is that is you!
To your success,
Mike Stewart
PS. Hurry, this program is going fill up fast and I may never do it again. So watch the video at top of page to see all I plan to give you to help you succeed in your business with websites, blogs, audio & video skills!
I look forward to hearing from you soon. This page comes down once I fill up! So don't delay if you want to reserve your spot!
If you still have questions you can email me mike-at-internetaudioguy or call 866-409-7619 and we will get back to you to answer any questions, but if you know this is for you, then reserve your spot with purchase links above. Once I reach 10, I cannot take anymore because of my schedule and commitments!